At Johnson HVACR & Foodservice Equipment, we not only carry a huge selection of kitchen equipment, small wares, and more in our showroom but also have a well trained service team to service what we sell.
Thousands of Products in Stock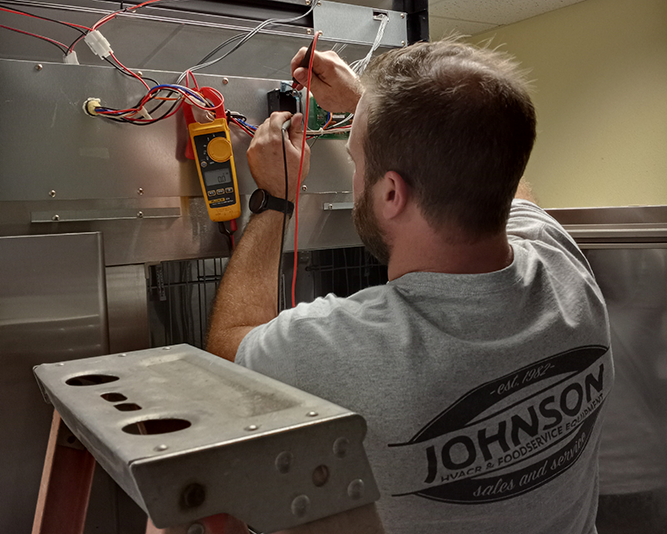 Our top priority is to keep our customers up and running without business interruption and to advise them on solutions that best fit their needs. 
Whether it is a replacement piece or a new construction, our team has experience in all types of installations and works with the general contractor and architect to get the job done on time and according to specifications.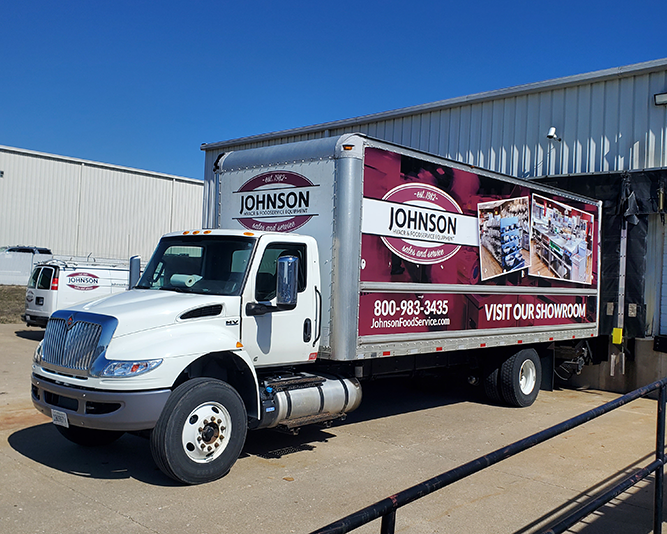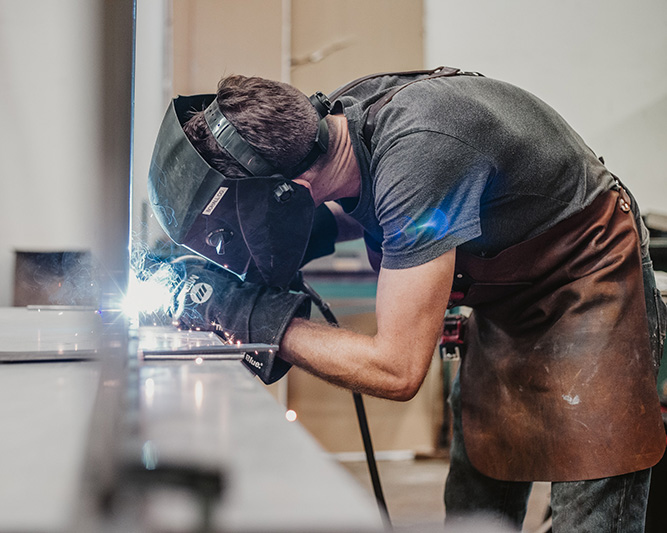 CUSTOM FABRICATION & WELDING
Our shop is equipped with the machinery and tools needed for light fabrication and on site welding to provide customized kitchen solutions to meet your unique specifications and needs.
We Sell Used Equipment Too
As a foodservice equipment company, we understand the importance of having reliable and affordable equipment in your kitchen. That's why we offer a constantly evolving inventory of high-quality used equipment.
Our selection includes everything from commercial refrigerators and freezers to ovens and grills. 
Because our inventory is ever-changing, we encourage you to contact us for the most up-to-date selection of used equipment available. Our knowledgeable sales team is always on hand to answer any questions you may have and help you find the right equipment for your needs.