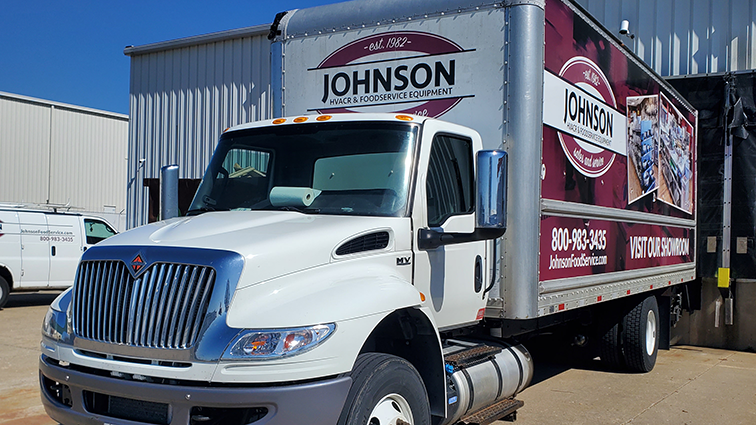 a business built on great service
Jim and Rillia Johnson started Johnson HVACR & Foodservice Equipment in 1982 and it continues to be family-run to this day.  Jim began working alone for several years while developing his skills as a technician in the field of commercial refrigeration, heating, air‐conditioning and cooking equipment.  As the business grew, additional service technicians were hired. 
In June of 2004, the business moved to a new 18,000 square foot facility, located in Pekin's Riverway Business Park, which is 10 miles from Peoria, Illinois.  This move allowed the Johnsons to expand the equipment side of the business to include a showroom and warehouse space.  Johnson Foodservice Equipment Division was formed and currently represents over 150 manufacturers with many types of units on display.  
Soon after, the company was chosen by True Manufacturing to become a Master Parts Distributor for the  states of 
Illinois, Iowa, Nebraska, South Dakota, Kansas and Missouri.  The Parts Department was then expanded and now stocks over 3,000 items.
In 2015, Johnson Foodservice Equipment Division opened a new showroom in Peoria, IL.  This 4,000 square foot facility has on display a variety of equipment  for the commercial kitchen, along with a large selection of smallwares.
We are also a member of PRIDE Centric Resources, a buying group for the foodservice industry. This partnership allows us to combine our buying power with other independent foodservice equipment dealerships in order to purchase quality equipment at the best price. We are then able to pass that price onto our customers.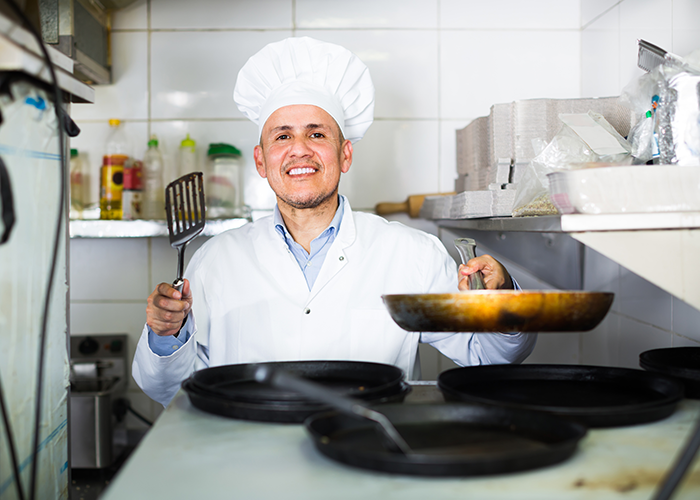 Growth continues as each area of the business is developed.  The Johnsons have strived to meet the needs of their customers and consider their employees their greatest asset in accomplishing this goal.  Each person has a special talent to contribute and this range of experience will continue to lead to the success of the business.
Stop in to see our expansive showroom with a huge assortment of foodservice equipment and supplies!
Monday – Friday

8:30am – 4:30pm CST
Have a quick question? Call Us